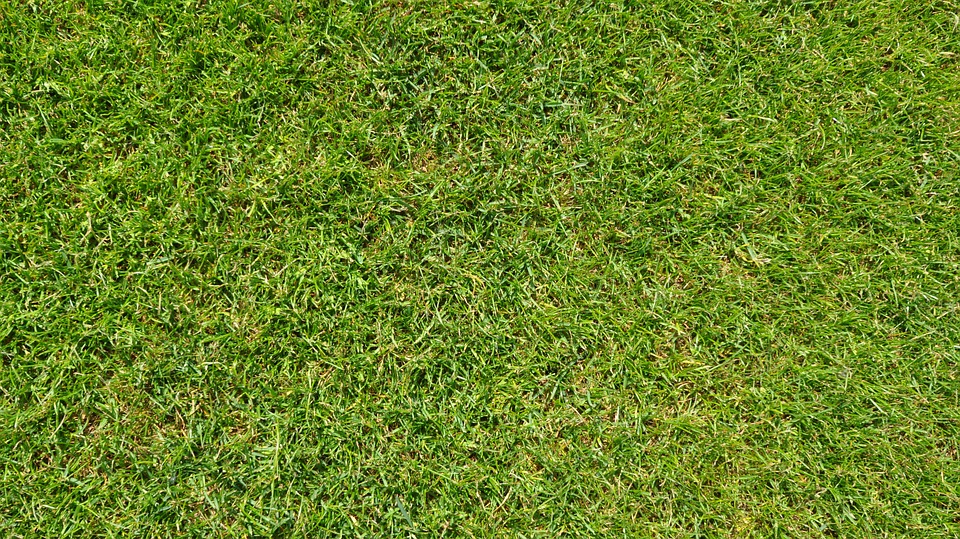 With all the recent activity surrounding the COVID 19 Virus, Berkeley Soccer Association has decided to follow the lead of US Youth Soccer and other soccer sactioned governing bodies.
STARTING SUNDAY MARCH 15TH 2020 WE WILL SUSPEND ALL B.S.A SOCCER RELATED ACTIVITIES UNTIL FURTHER NOTICE.
This is not an action we take lightly and is why we have waited to make this announcement till now, but the health and safety of our players, families, coaches, volunteers and our community are of the utmost importanceduring the uncertain time.
We will continue to monitor the situation and reevaluate on a weekly basis.
Please stay informed by following our facebook page and checking emails for updates.
Sincerely,
Berkeley Soccer Association Board of Directors